« Back to News & Notices
Support for Volunteer Fire Depts.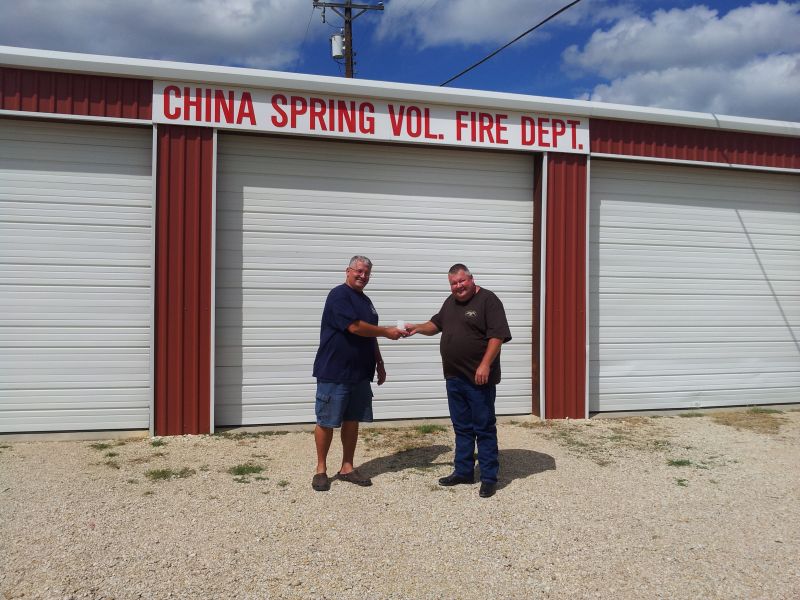 Highland Park Water Supply Corporation is proud to participate in funding of both China Spring and Valley Mills Volunteer Fire Deptartment. Recently checks for $750 were given to these fine organizations. This donation is made possible by the rental of commercial antennae space. Thank a Fireman whenever you have a chance.